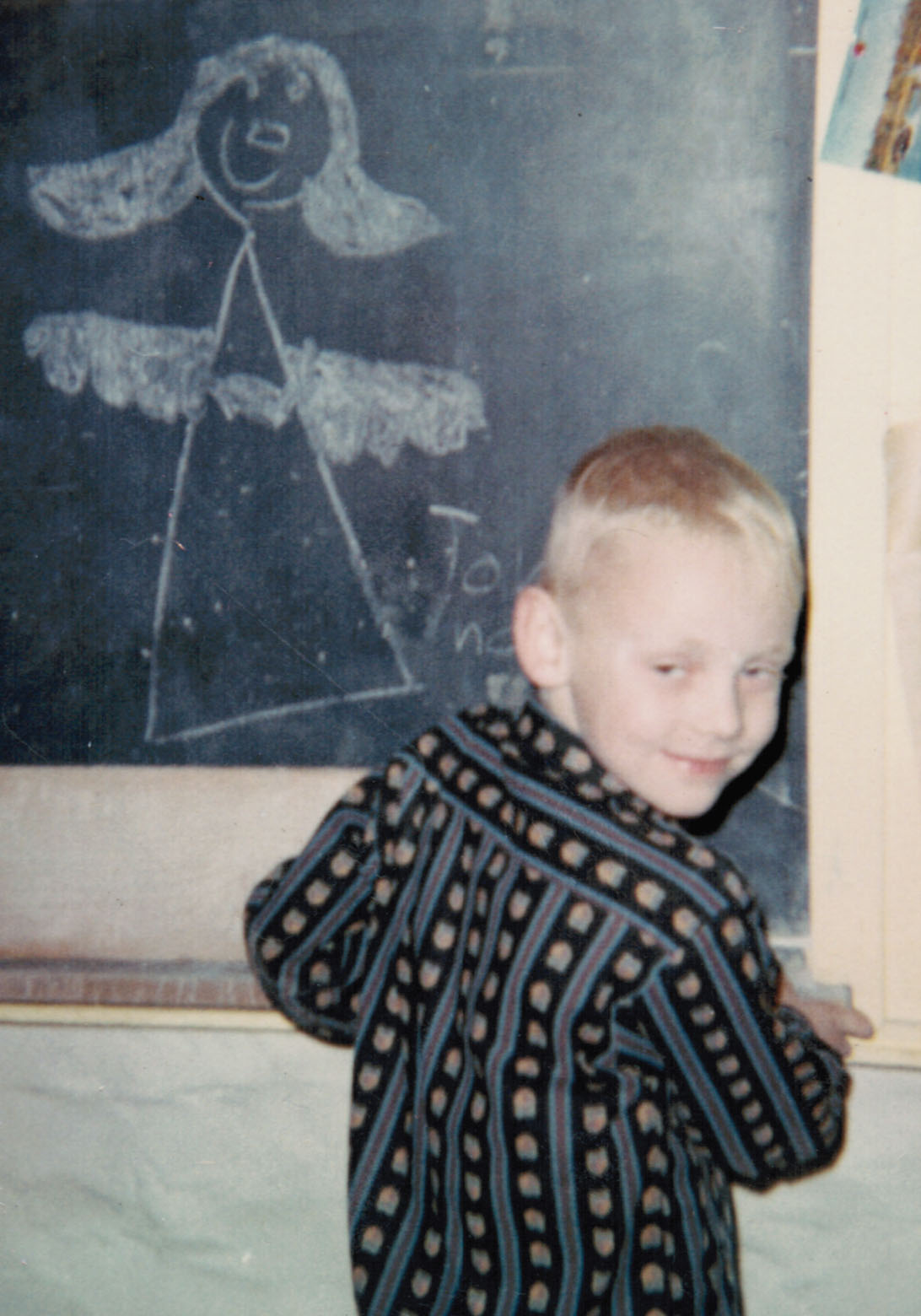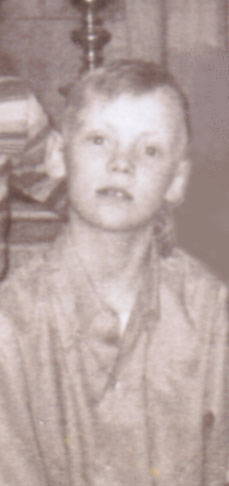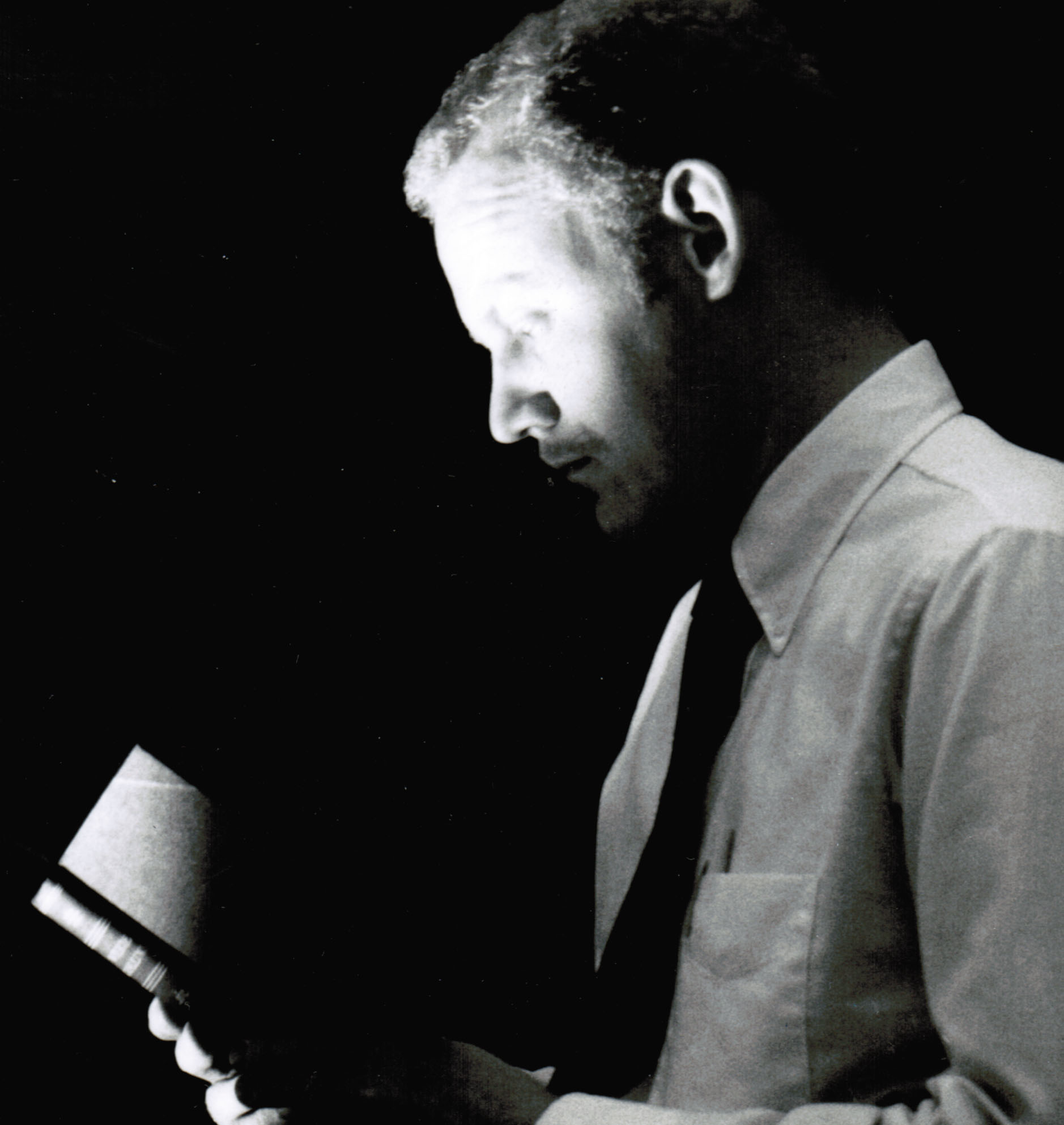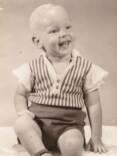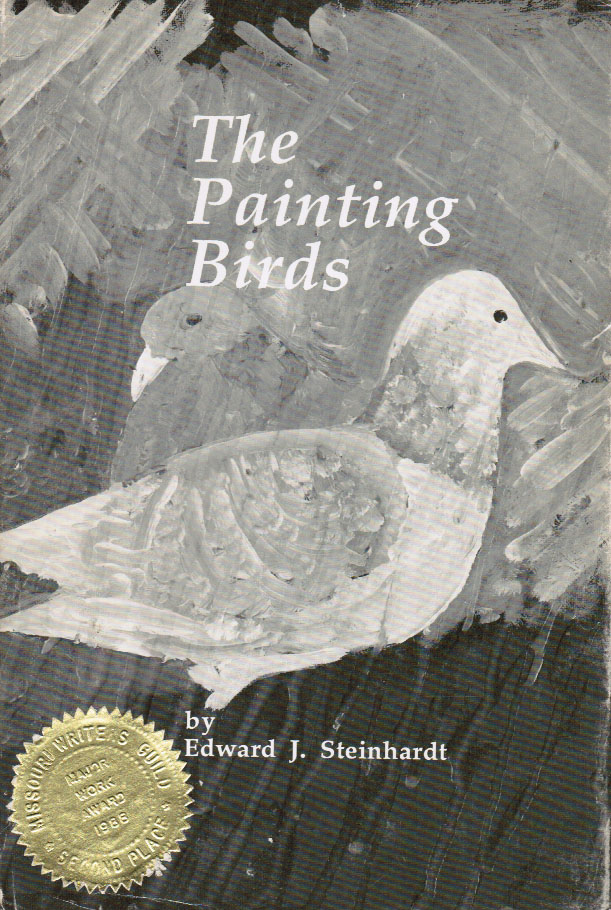 "Edward Steinhardt's poems move in a characteristic exploratory way, through scenes large or small, through memories, through relationships.  The are highly readable--talkative, sympathetic, humane--and it is a pleasure to follow their courses.  He can be precisely evocative, finding the odd in the ordinary, as in "Sleeping in Sikeston.  Another good evocation is "Walking the Tracks at Hermann," which he dedicates to his late friend Howard Nemerov.  And I especially enjoy the jauntiness of such engaging poems as "Billiards" and "Reruns."

"These poems are fact of an enduring human attention to what values and feelings  are still possible in this world.  They are pledge and record, testament and pursuasive story, of a real life in a real time and place.  Edward Steinhardt has learned his art with great determination and humility.  His generous authority is clear in every page."

"Skilled, tasteful and delicate in feeling."

"This collection is replete with honest and authentic American life in the finest traditions of such greatly neglected poets as Edgar Lee Masters, E.A. Robinson, Maxwell Bodenheim and others early in our century... Dandelion Dreams is the work of one touched by many ages and cultures--but it is an American original."

"With a keen eye, a sharp memory and precise language, Steinhardt captures life's moments from childhood until death.  He gives voice to what we remember and our unspoken thoughts."

"Sensitivity and keen observation--expressed in precise words and apt phrases that serve as sign-posts along thoughtful paths to deeper meaning--mark the poetry of Edward Steinhardt.  ...All are fair game for this young poet on the prowl for the meaning of his--and our--life.  In poetry seldom comes along a book for everyone.  But The Painting Birds is a delightful nominee for the appellation."

"This excellent collection of poems, short stories and drama are a subtropical alfresco that has all the heat, ambiguity and humor that had originally attracted my grandfather to the island in the 1920s.  ...In the best Hemingway tradition, they (the stories) let you feel what the character experiences but with an economy of words and description that only true artists and poets are capable of."

"Many if not most writers have more than one voice--lyric, dramatic or narrative.  Few have succeeded in all three, but it's always a joy to find such an emerging talent.  Edward Steinhardt is an experienced poet, editor and journalist, with just the background to write well in any voice.  Standing Pelican:  Key West Poems & Stories shows a talent unique in its many  modulations in poetry, fiction and drama (or docu-drama).  ...Alto-gether Edward Steinhardt's Standing Pelican is a thoroughly entertaining , well-written collection, highly original in its scope and style,  Steinhardt "reads" much better than many, if not most writers--even (at least to this reviewer) better than Faulkner."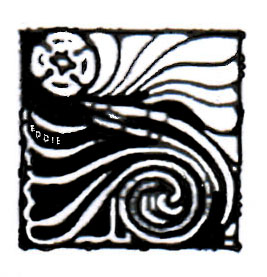 Edward Steinhardt was born in Wayne, Michigan August 16, 1961.  His first book was published in 1988.  For many years he was in journalism.  He also produced several poetry readings, notably those featuring Howard Nemerov, Richard Wilbur, Mona Van Duyn and others.  Standing Pelican:  Key West Poems & Stories marked his formal foray into fiction.  He is currently completing a contemporary thriller.  Mr. Steinhardt lives in St. Louis, Missouri.


--John Hemingway,

from the Introduction

--Dr. Glen E. Holt

Executive Director,

St. Louis Public Library

--Charles Guenther,

from the Introduction to Dandelion Dreams

--Gary Hirshberg,

from the Foreword to Letters to Ryan

"Letters to Ryan lays-bare our collective soul, it chronicles the dysfunction of our relationships, the hollowness of our attempts at love, the hopelessness our our ability to connect.  This book of verse captures, as few have been able, the desperate need our community has to heal itself from the crushing weight of male socialization and internalized oppression."


The Painting Birds

1988

Voices: Poems from the Missouri Heartland (Editor)

1994

B.J. Thomas:  Back/Forward

Cass/CD collection  (liner-notes)

1994

Dandelion Dreams and Other Poems

1999

Guardian of Grief:  Poems of Giacomo Leopardi (editor)

2008

Standing Pelican:  Key West Poems & Stories

2009

Papa's Big Fish:  Stories of Youthful Adventure at the Hemingway's in Key West

2010

Letters to Ryan

2010

Sleeping with Rilke:  Poems & Prayers

2010

(Contemporary Thriller)

Fall, 2015

For Your Reading Pleasure

From Dodwells Road:

Friends, Frost & the Love Lost

RICHARD WILBUR'S RECOLLECTIONS OF KEY WEST  

Hell's

Hammers:

Tennessee

Williams'

First Visit

to Key West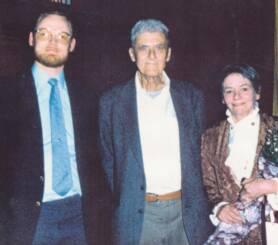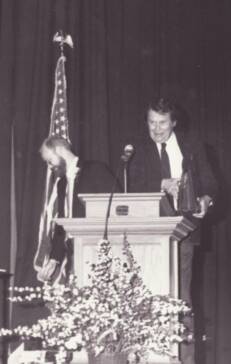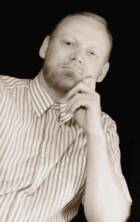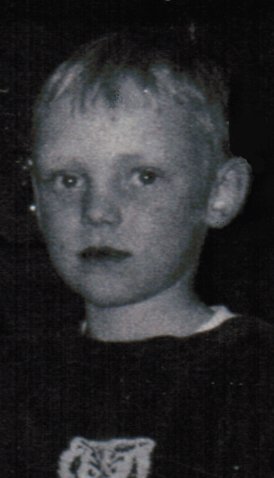 Edward Steinhardt, Howard & Margaret Nemerov

Edward Steinhardt and Richard Wilbur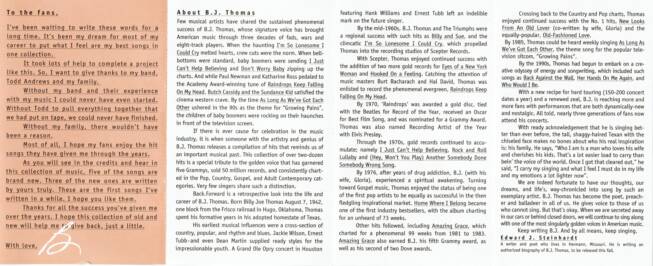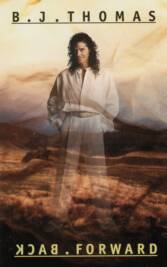 "This is a brilliant effort by a writer to show how obsession begets regret, how solitariness becomes loneliness and the how the spirit can be lifted and dropped in an instant."

--from the review of Standing Pelican by J. Peter Bergman, concerning the short story "Johnny Bible" in Edge publications